Dental Implant Seminar April 17th, 2019
Event Details
Date: April 17, 2019
Venue: Nobel Perio
158 Main St.
Agawam, MA 01001
Appointment required. Space is limited and available until the schedule is full.
---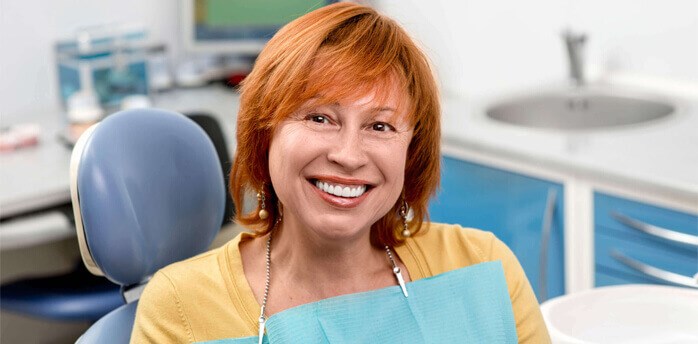 Wednesday, April 17 | 6 PM
Join us to learn more about dental implants,explore various treatment options, and make an informed decision to improve your oral health!
Participants will receive a complimentary oral computed tomography (CT) X-Ray scan.


Dr. Fabiola Ramirez

Dr. Akram Rafla


Event Highlights

---
Relax in our newly renovated office while viewing a formal presentation on dental implants.
Attend an intimate Q&A with one of our Central Massachusetts' leading implant specialists, Dr. Akram and have your individual questions answered
Speak with our financial experts to determine what payment options are available to you, including extended payment plans and insurance coverage
Our in-office Digital CT X-Ray machine can determine if you are a good candidate for dental implants within seconds